Have you seen Dear John?
I have and I loved it! I think the characters were cast perfectly and it was a very "sweet" movie.
What do you think of the ending? Some people can't stand it, others can't see it any other way, but for me, I would have liked it to end differently! I also loved the setting and the way they incorporated John's father into the movie.
Have you listened to this song from the movie? Amanda is such a good singer!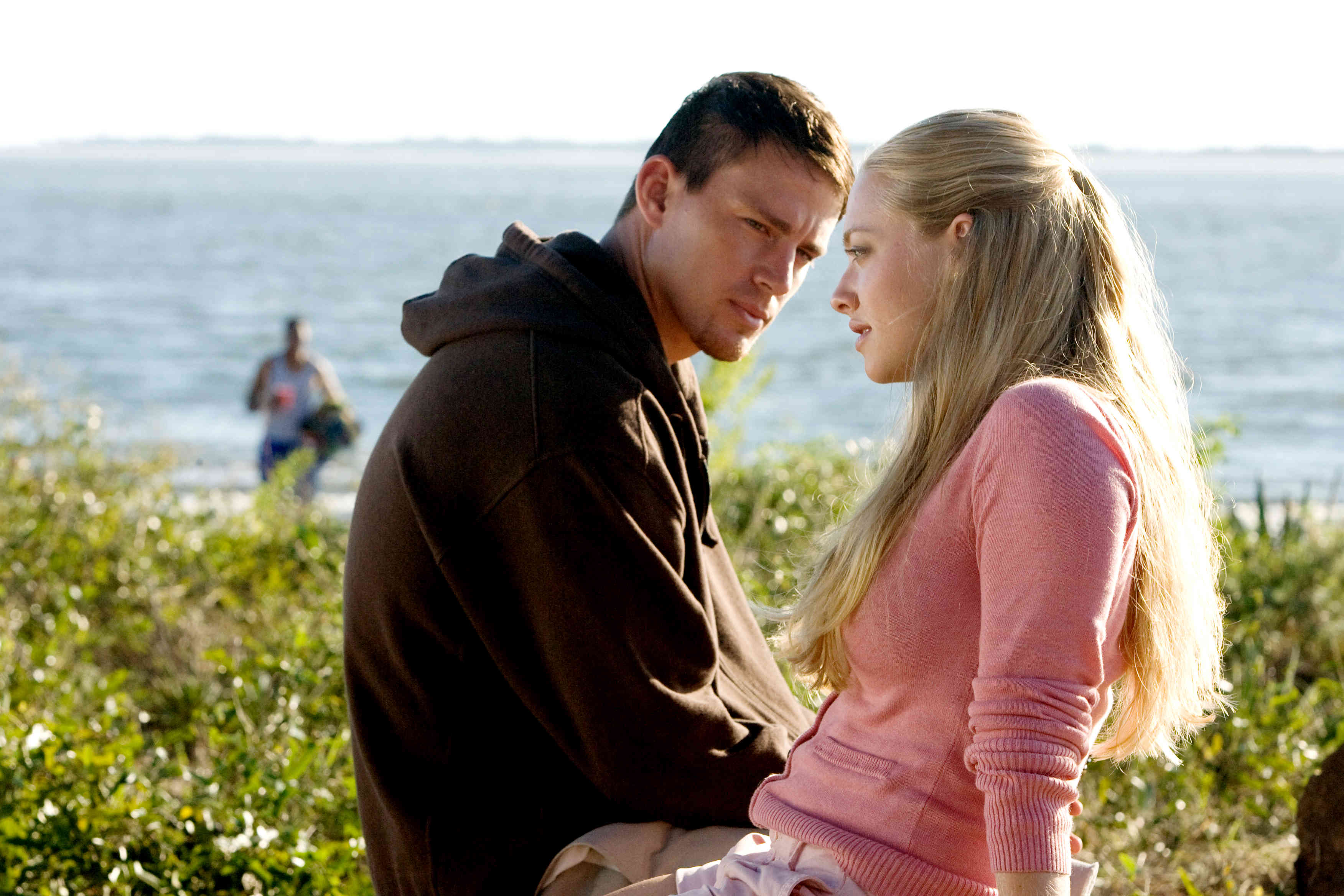 This post is Brough
t
to you by
1001VenetianMasks.com
- online retailer of authentic
Venetian Masquerade Masks
and
Face Masks
.