I think Marie Antoinette may be one of my favorite historical figures. Though she was disliked by many, and I'm sure still is, I admire her for what she did do.
She didn't get worried easily. She stayed calm in a tough situation. She tried to keep the relationship with her husband good, even though there was no spark. She went against common courtesy and rode horses - in breeches, which was unheard of during her time. She loved her children. So many looked down upon her, which lead to her prosecution,but little did they realize her true self. She was married, not out of choice, at the age of 14!
Have you seen the Marie Antoinette movie? Its one of my favorites.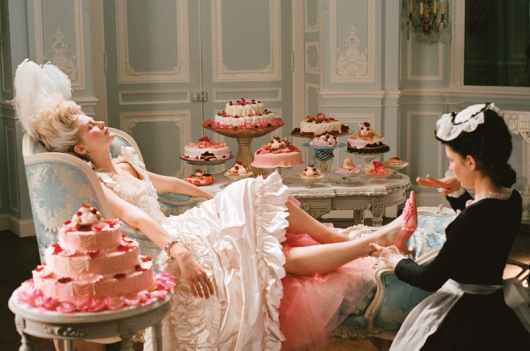 The colors and costumes in this movie are stunning! You just keep wanting more! Have you watched the movie?
I started my Marie Antoinette crazy when I read "The Bad Queen" a book telling Marie Antoinette's story from her side.


What historical figure do you look up to?